About us
The Grimm lab researches urban and stream ecology and is based at Arizona State University. Members of the lab frequently interact with the School of Life Sciences (SOLS), the Global Institute of Sustainability (GIOS), the Global Futures Lab (GFL), the Global Drylands Center (GDC), and the Central Arizona Phoenix Long Term Ecological Research program (CAP LTER).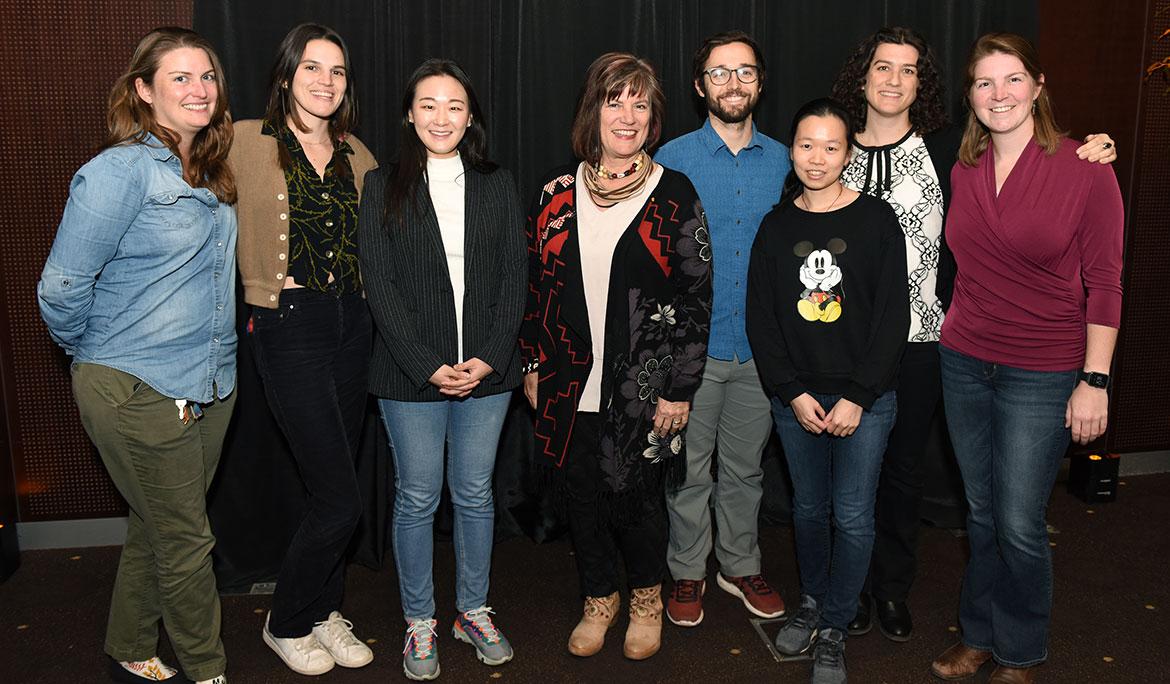 11th INTECOL International Wetland Conference
Nancy Grimm at 11th INTECOL International Wetland Conference, October 10-15, 2021 (Video)
Research Interests
Integrating social, ecological, and technical systems to devise, analyze, and support urban infrastructure decisions in the face of climatic uncertainty
Urban ecology and socioecological systems in the country's 5th largest city
Sycamore Creek
Long term research in environmental biology that stems from decades of work in this desert stream
How do oxygen dynamics vary within and across streams and what can that tell us about the metabolic regimes of streams across the world
Lab Activities
Contact
A list of lab members past and present. Many of our lab members are also active on twitter. Check their profile page for links!